Information
Released in 2016, Alora has consistently been the top choice when it comes to OldSchool RSPS. Offering a stable, well balanced economy, a steady stream of the latest OSRS updates weekly, and boasting one of the largest ongoing communities, Alora strives to provide the leading private server experience. 
No matter your interests, you'll find yourself a warm welcome on Alora from our dedicated and tight-knit community. Click the Play button below to start your adventure today!
Some content on the server worth highlighting: 
The only RSPS with 100% Tombs of Amascut, Theatre of Blood and Chambers of Xeric
Mobile Client: Available on iOS and Android
Group and Duo Ironman: Play with a group of up to 5 friends, or with a partner

Hardcore Group Ironman recently released!

Play Your Way: Choose to play in 2007 mode or 2010 mode
RuneLite integration: 100% integration, compatible with our HD and 117 HD
Every OSRS boss and mini-game including Nex (Ancient Prison), The Nightmare, The Gauntlet, The Inferno & more!
Automated Gambling system — 100% trustless Flower-Poker, Blackjack & more.
Leagues Game Mode — Runs every few months with $1,000+ in prizes
And much, much more..
Media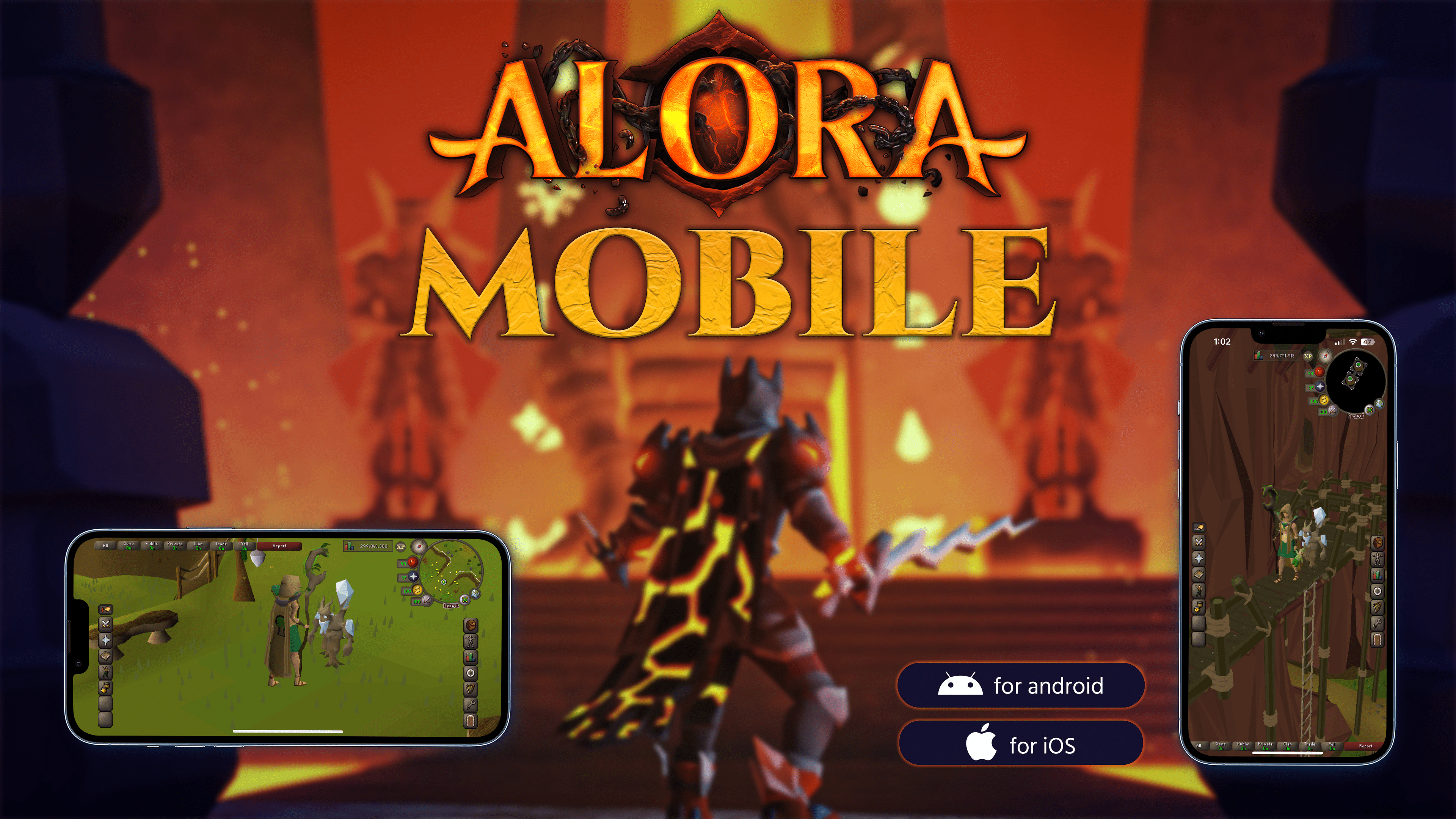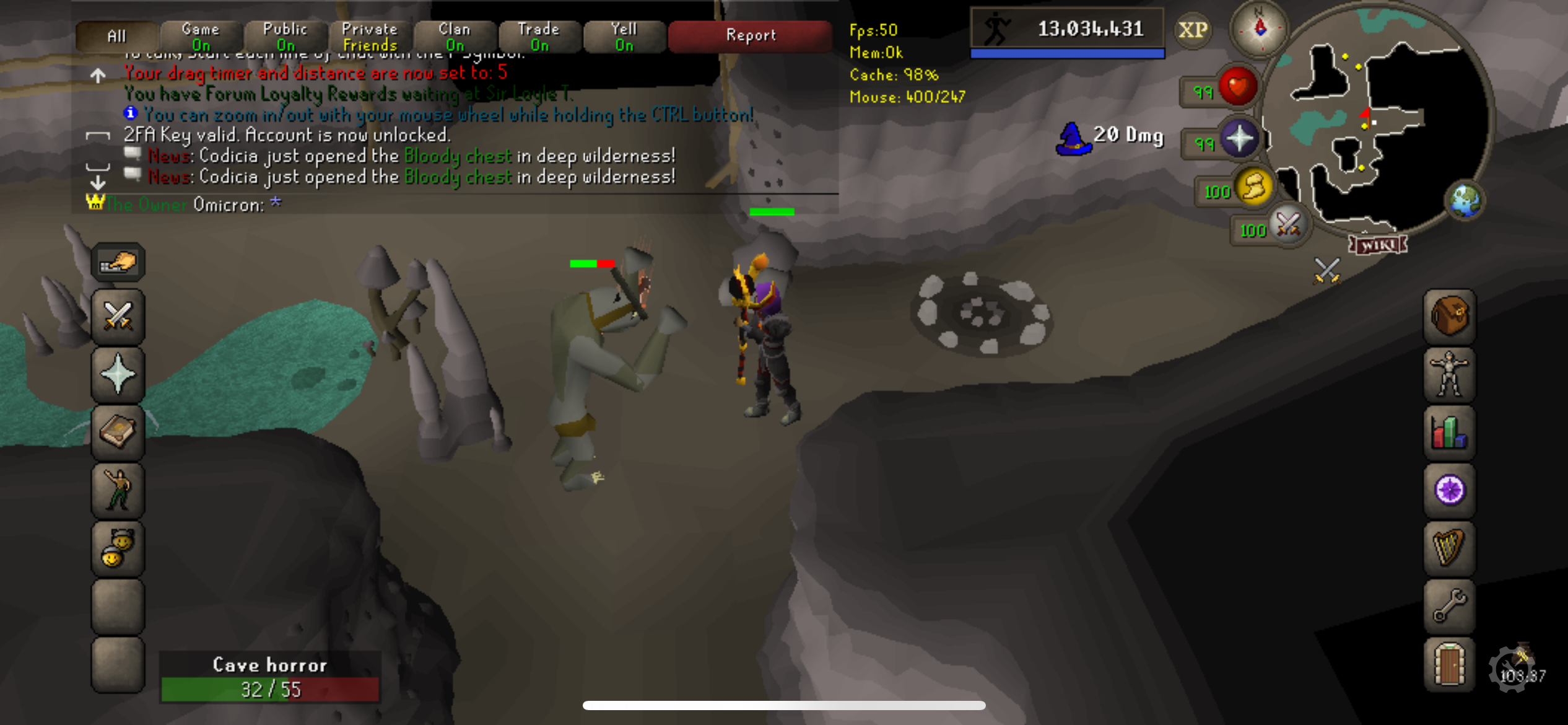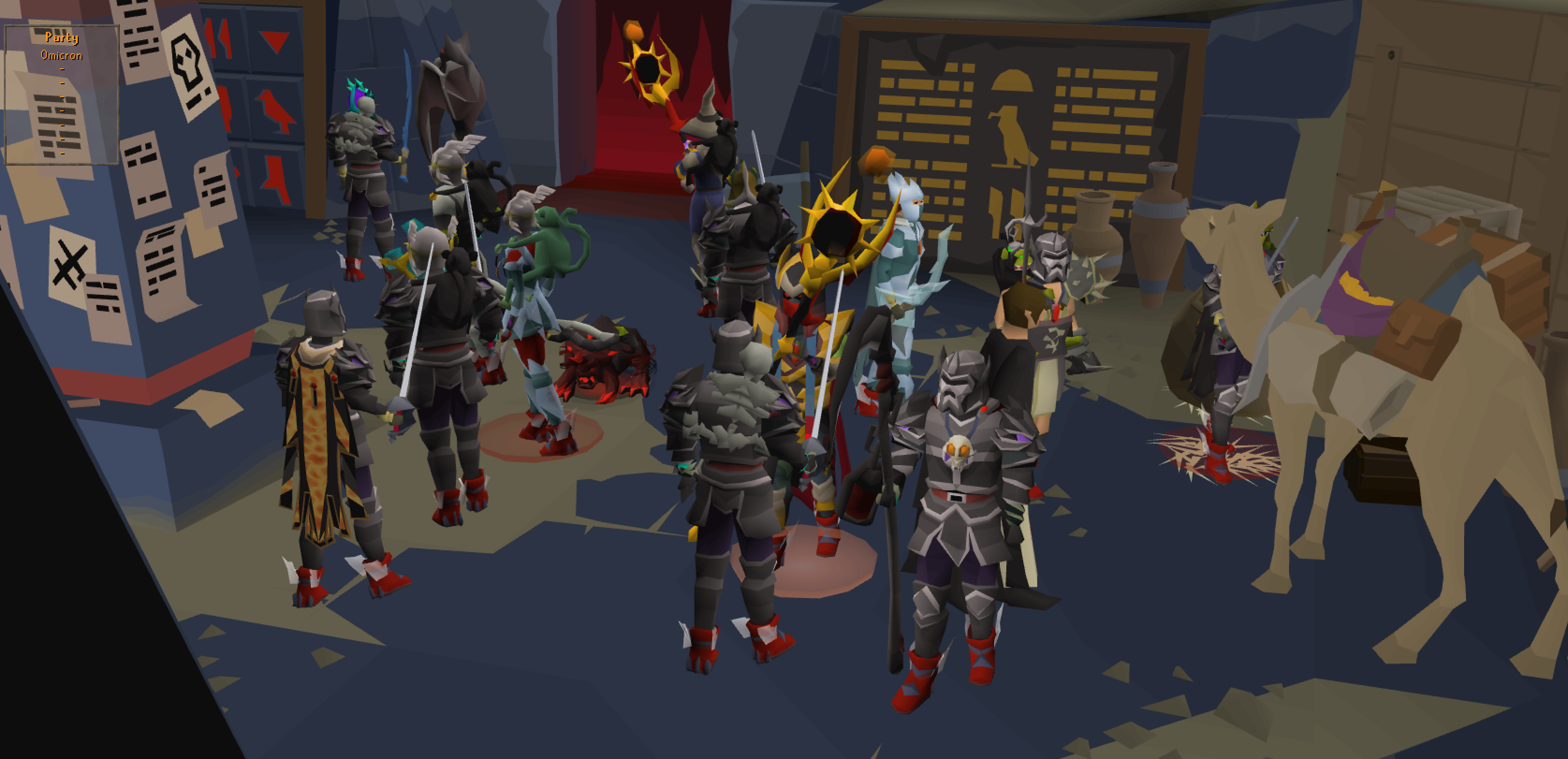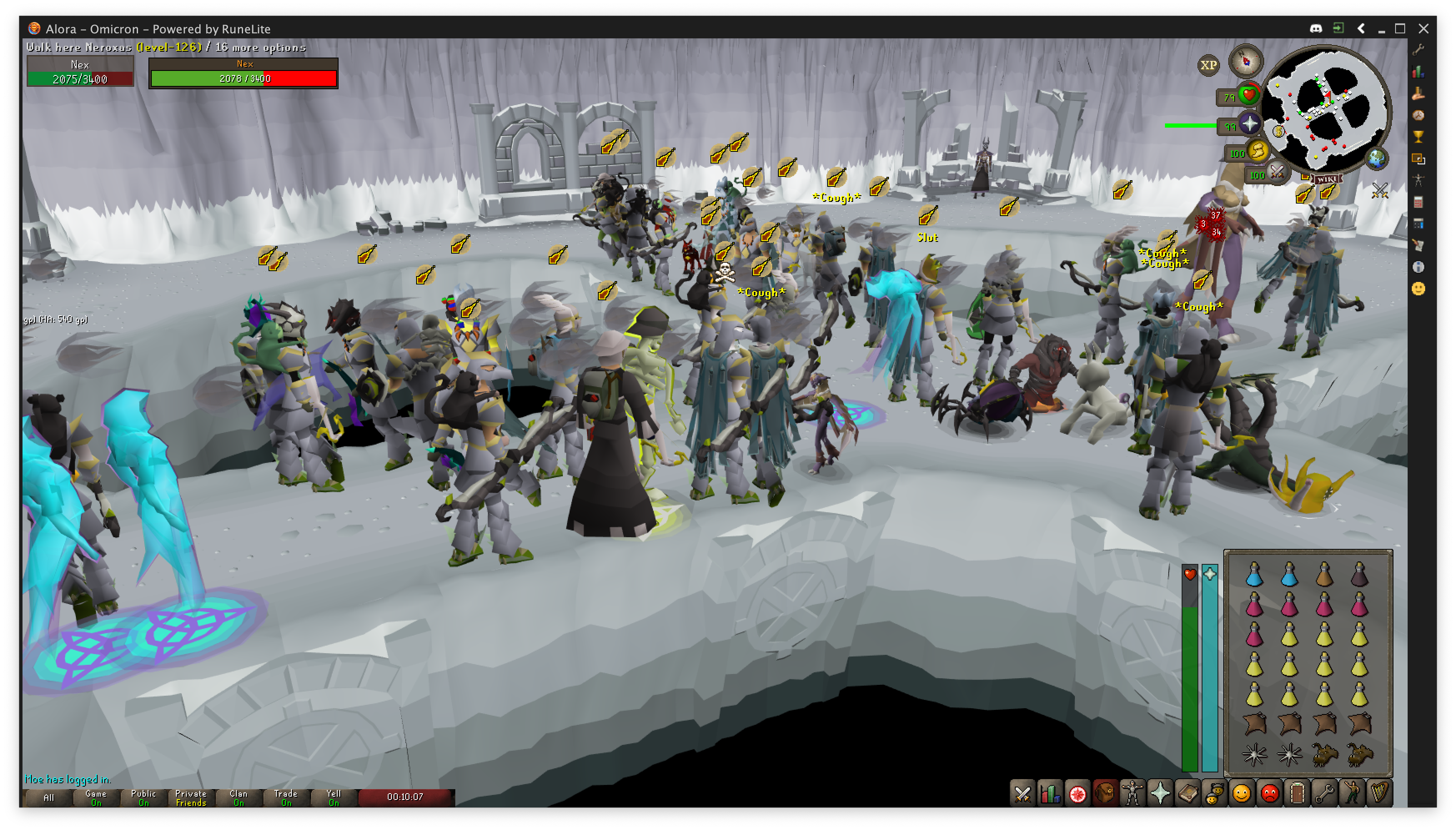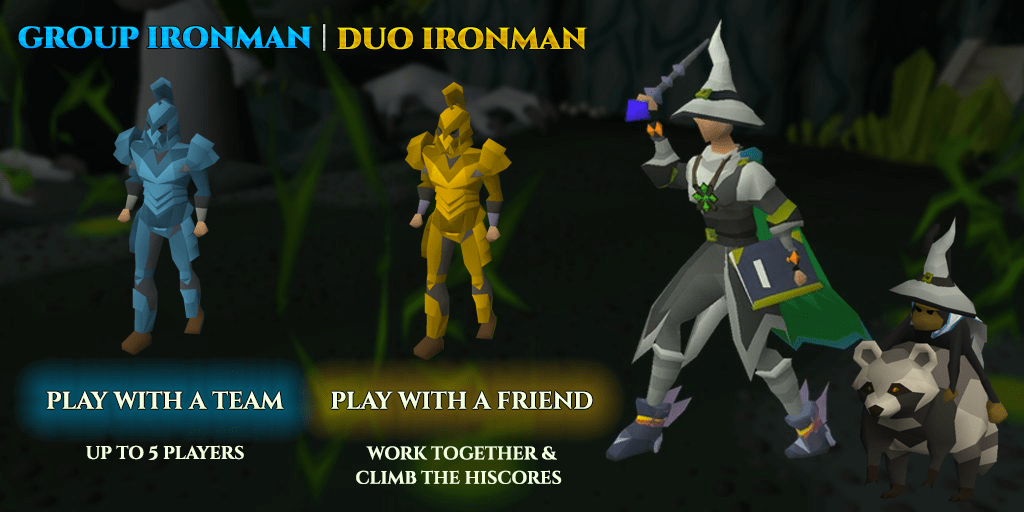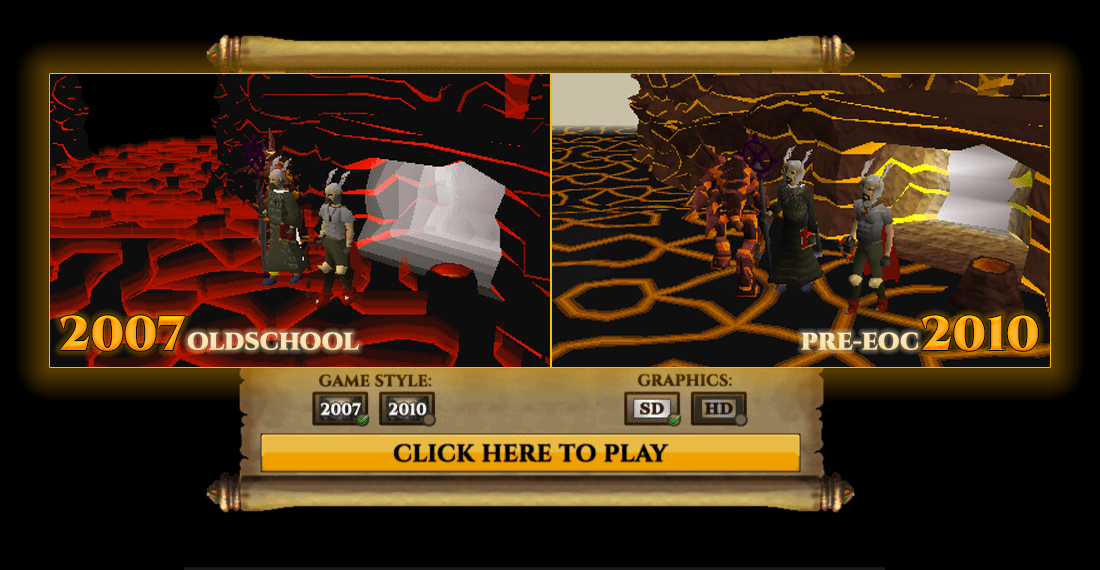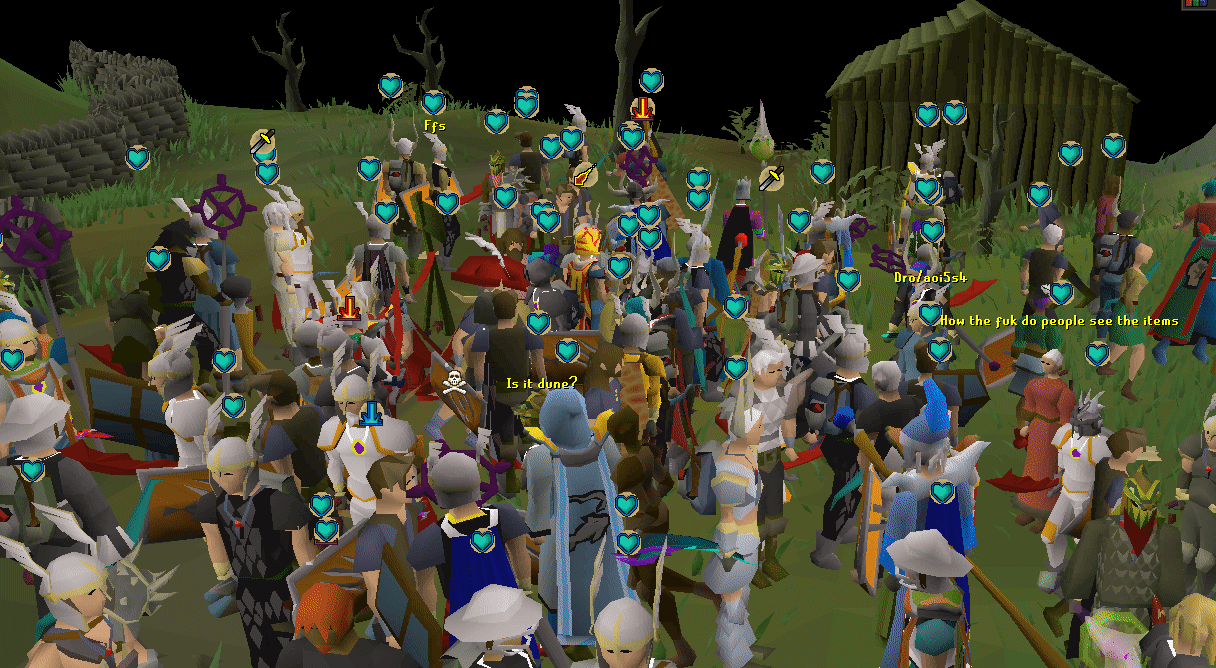 Notes
Type: Economy
Tags: Gambling, Ironman Modes, Mobile, PvM, and RuneLite
Votes: 3.678 (current month)
Added: 758 day(s) ago
Server ID: 43953