Information
Introducing DivineRSPS– A Fully Custom RSPS Adventure!
🌟 Explore a brand new realm in the world of Custom Servers with DivineRSPS! 🌟
🔥 Immerse yourself in a captivating experience filled with unique content, thrilling gameplay, and endless possibilities! 🔥
✨ Unleash the power of fully custom skills, meticulously designed to offer a fresh and exciting leveling journey.
✨ Engage in epic battles against fearsome bosses, each with their own challenging mechanics and exclusive rewards.
✨ Embark on quests and unravel captivating storylines, unveiling the secrets of the enchanting DivineRSPS
realm.
✨ Discover an expansive world teeming with rich environments, hidden treasures, and breathtaking landscapes.
✨ Forge alliances with fellow adventurers, participate in engaging PvP combat, and dominate the leaderboards.
✨ Customize your character with an extensive selection of unique cosmetic items and stylish outfits.
✨ Enjoy a stable and lag-free gaming experience, backed by dedicated servers and a passionate development team.
🎉 Join us on DivineRSPS
and embark on a truly one-of-a-kind RSPS adventure! 🎉
💫 Website: https://divinersps.org
Download: https://divinersps.org/Client.jar
Media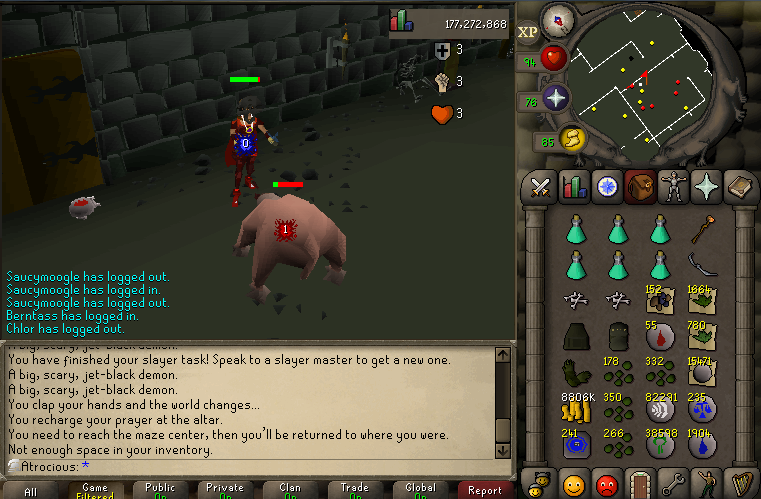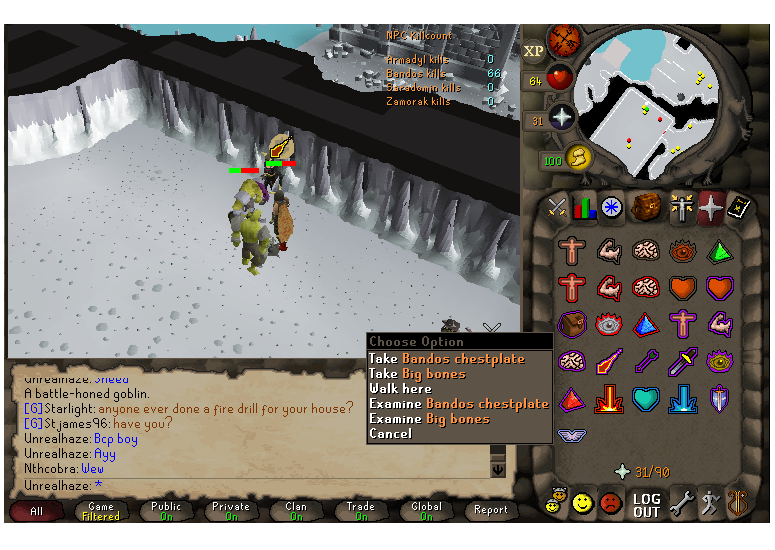 Notes
Type: Economy
Tags: Gambling, Ironman Modes, Pre-EOC, PvM, and PvP
Votes: 0 (current month)
Added: 90 day(s) ago
Server ID: 47360