Information
Welcome to Glacyte.
We are the only rising fully custom server with a clean look and that real fantasy feel.
That means no recycled recolours, no unfitting monsters or items. We are a place where you can come and have that traditional Runescape feel without being completely overwhelmed by everything that's going on.
With uncapped hitmarkers, you can be expecting to deal some naughty damage to our many bosses, or even fly through our NPC zones at the speed of light in order to earn yourself some tasty rewards.
We are a brand new server and are growing rapidly – You can expect an experience like never before over here on Glacyte.
Wanting to make your character as strong as possible? Well with our unique relic system, you can obtain passive benefits to enhance your gameplay, from damage boosts, to double vote points, to skilling boosts all the way up to increasing your attack speed!
And the best part? You are not level locked or donator locked from any of these relics, log in and head straight to agility to take your chances at the SUPERSONIC relic, increasing all damage output by 15% and increasing your attack speed by not 1… but 2!
Still not feeling strong enough? Most equipment found in Glacyte can be disassembled into upgrade tokens, which are used alongside other components to craft some brand new and extremely powerful equipment. You'll be wanting to work towards getting our Gloves of the Damned, with +160 in all styles, you are sure to send fear down the spine of your opponent.
We also understand that everyone has busy lives these days, which is why we are bringing in our brand new AFK zone. This is a place where you can AFK for an unlimited amount of time and earn AFK tokens to buy some fancy cosmetics or even mystery boxes!
AFK zone not enough? As you rise through our donator ranks, you will be able to AFK gathering skills for a limited amount of time, such as fishing, as our highest rank, you can catch up to 1000 fish at once!
Don't usually donate? Well don't you worry! For our dedicated players who partipate in voteboss events and general skilling, you have a chance to obtain random donator scrolls, meaning you can go to bed AFK and wake up to a free donator rank!
Along side this we see the introduction of our first set of AoE weapons, which are easy enough to grab for new players, log in and head on over to the ::icezone to get started!
On MONDAY 12TH SEPTEMBER we are releasing our fantastic RuneLite client, with a bunch of plugins including the 117HD plugin so completely change your gameplay experience, so sit tight and be excited for that!
Don't forget to join our discord where we host frequent giveaways for all players to access!
What are you waiting for?
Media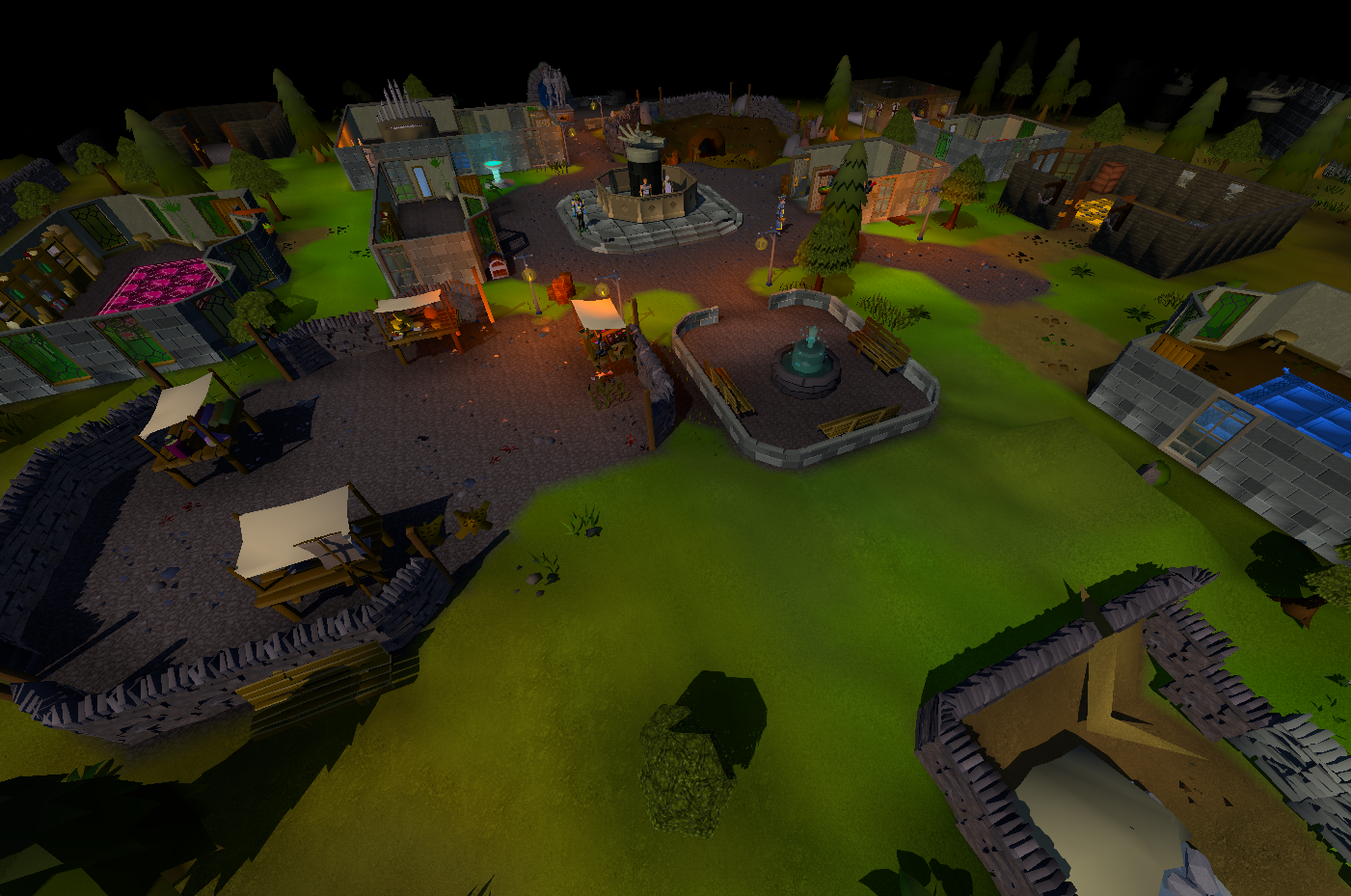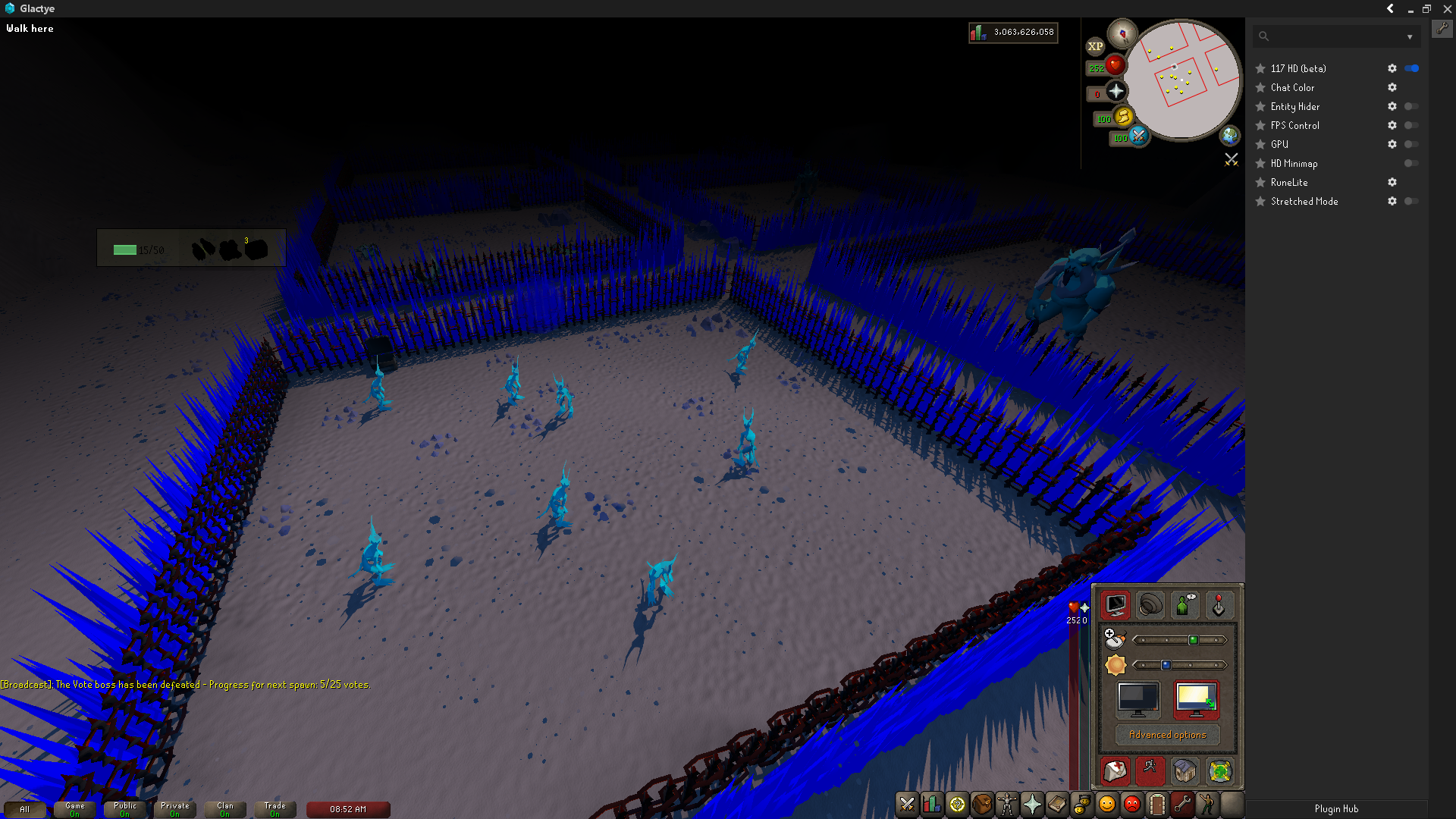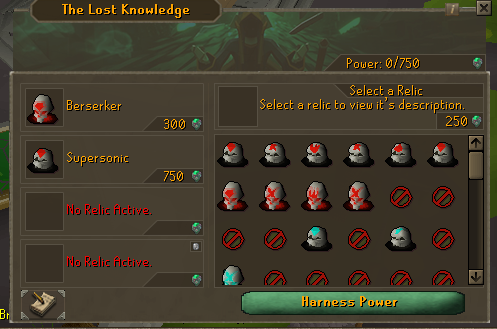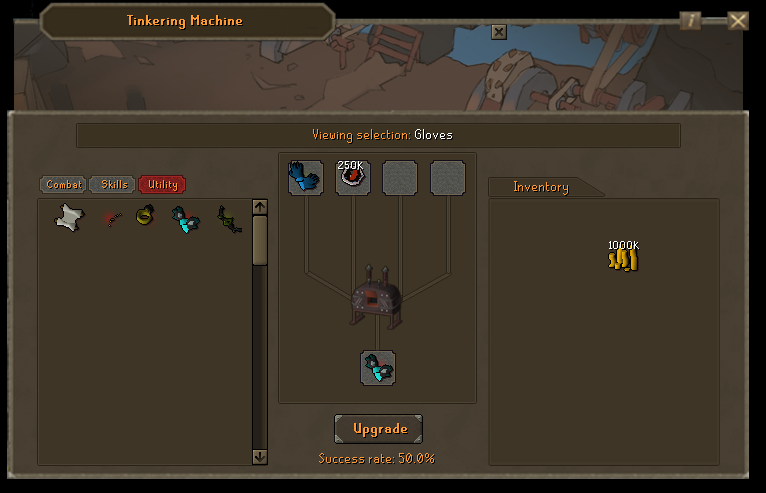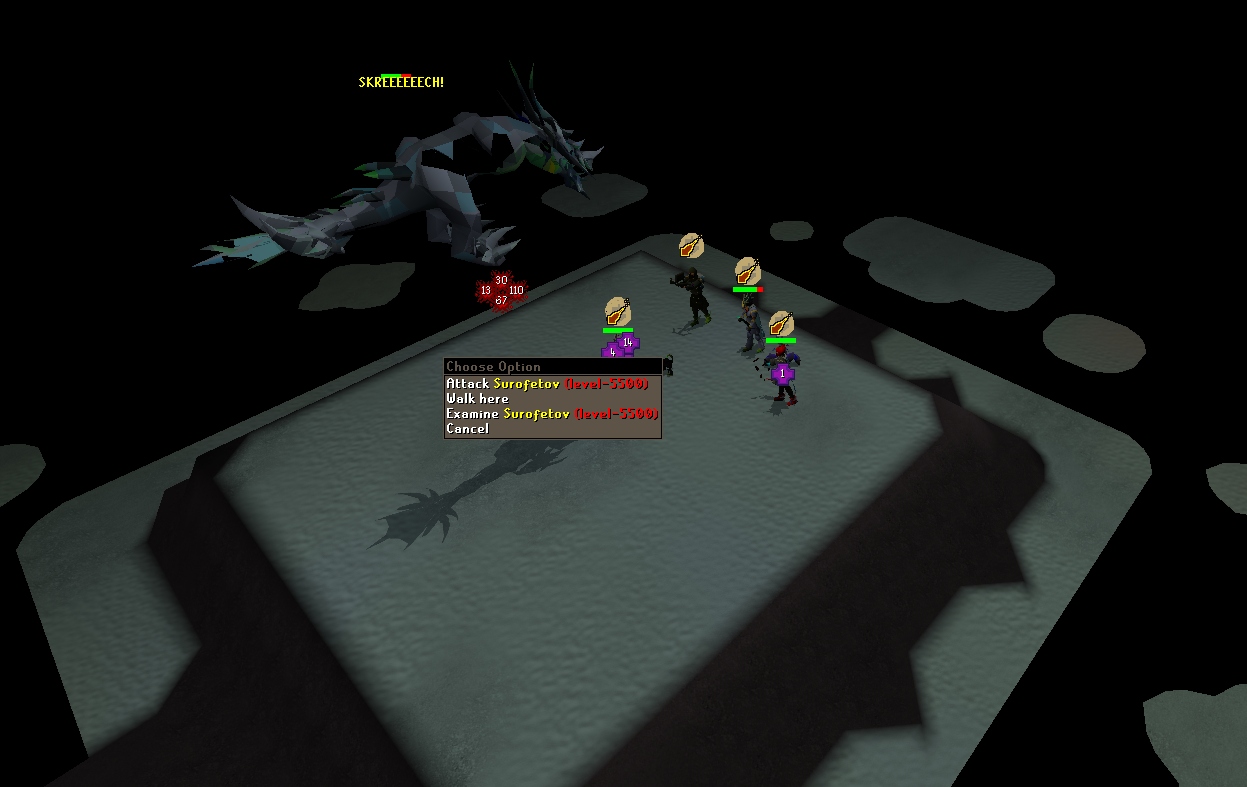 Notes
Type: Custom
Tags: Gambling, Ironman Modes, PvM, and RuneLite
Votes: 0 (current month)
Added: 382 day(s) ago
Server ID: 47094