Information
Hello we are Skotos , we are a PVP – ECO server that allows RSGP trading between players YES we allow players to trade RSGP
SkotosPK is a new PVP Yet Economy Friendly RSPS, The Server is Yet to release as it's currently in development, our release date is **May 3rd**!!!.
SkotosPK strives to give every one of its players a unique yet enjoyable experience along with offering them consistent updates and improvements based on player feedback.
Contentent we offer at the moment
Nightmare
Chambers Of Xeric
Custom Seren
Custom Hunleff
25+ Bosses
Prestige system
Automated Flower Poker
Custom Items
Item Upgrade system
Flawless pvp
Wilderness bosses
PVP Hotspots
Pets with all kinds of abilitys
Pvp Tournaments
07 GP Trading between players
Full skilling
Item Exange system
Titles
Referral system
Player owned shops
Daily Tasks
PVP Tasks
PVM Tasks
Collection log with rewards
Presets
Instant PVP
And LOTS MORE
We have ton of giveaways planned aswell so join the discord so you dont miss any juicy.
There are Loads of Content Updates in the work, Make sure you Jump into the Discord to have a look at Some Sneak Peeks.
Website – https://www.skotospk.com
Discord – https://discord.gg/NYTcSkBTwM
https://i.imgur.com/u51csam.mp4
https://imgur.com/8yasvjQ.png
https://i.imgur.com/HgCPrnr.png
https://i.imgur.com/hCyr5H7.png
https://i.imgur.com/jU4BmRH.png
https://i.imgur.com/Mzqh3KY.png
Media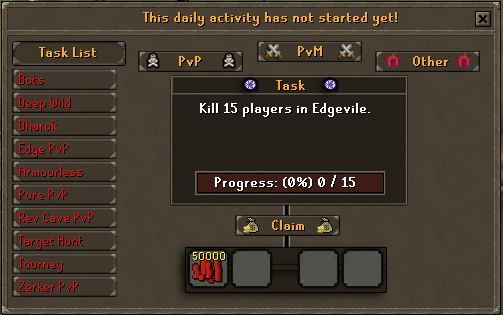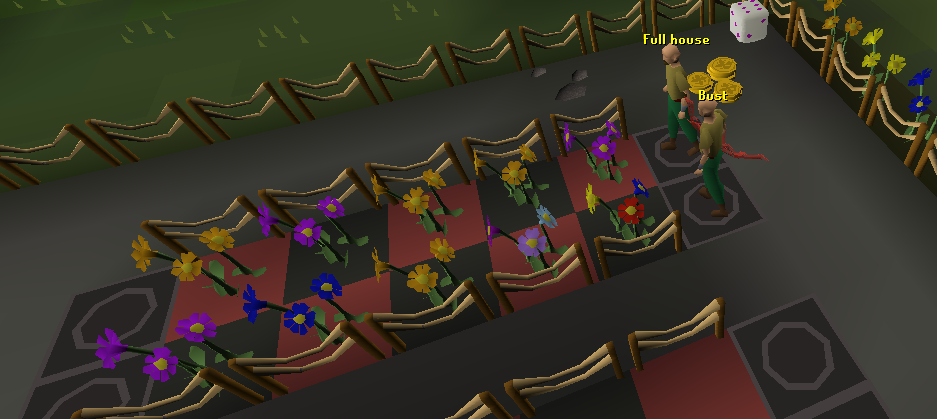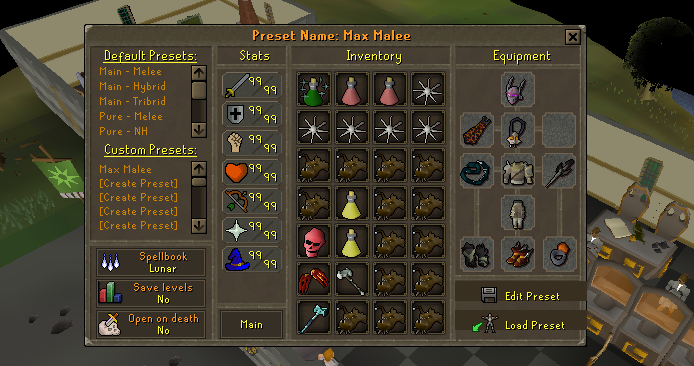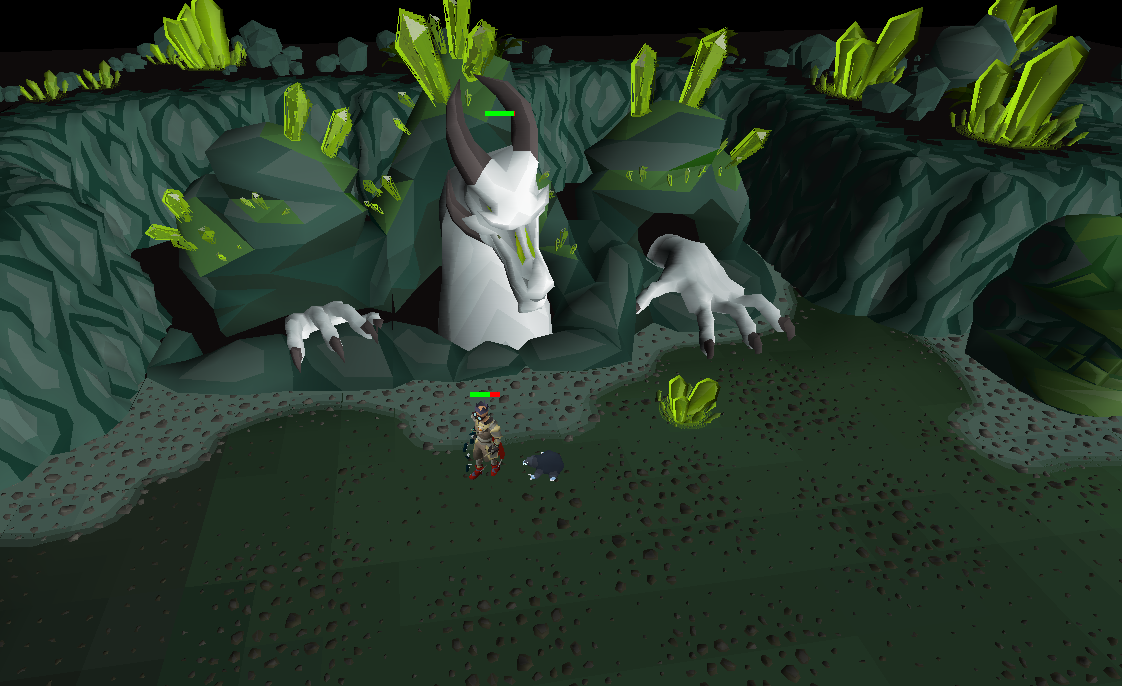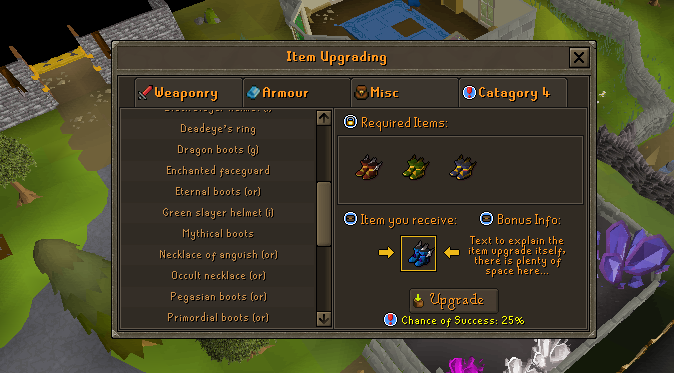 Notes
Type: PvP
Tags: Gambling, Ironman Modes, Pre-EOC, PvM, and PvP
Votes: 9 (current month)
Added: 449 day(s) ago
Server ID: 47032