Information
Welcome to Zeah – Year II
Released in March of 2022, Zeah cuts no corners when it comes to innovation and quality that caters around the players experience.
On Zeah, you will find an active healthy economy, engaging PvM and PvP, the thrill of leagues with tasks and relics, unique features such as Xeric's Forge for item sacrificing in exchange for pet perks giving a spinoff to typical playstyles, frequent updates and an active growing community with engaging events. As long time passionate Runescape players, Zeah's team hold itself to the highest of standards to offer an experience that is truly unique and focused on the user's experience.
We incorporate the best of OSRS and Pre-Eoc while also offering in-house systems to spice things up and expand gameplay. Offering a wide range of gamemodes to cater to every player, Zeah could be the server for you. Feel free to join our community on discord, and in-game by clicking "Play Now"!
Highlighted Features of Zeah:
– Over 50+ Bosses to encounter offering a true PvM Experience (Nex, Nightmare, Normal and Corrupted Gauntlet, All Slayer Bosses, along with unique challanges only offered on Zeah!)
– Full Chambers of Xeric & Theatre of Blood – with challenge mode included
– Tombs of Amascut in Development
– Full Inferno, Kiln and Fight Caves
– Xeric's Forge for item sacrificing in exchange for Pet Perks & Relics
– 60 Pet Perks you can grind for to spice up your gameplay
– Over 500+ Achievements to complete with completionist capes
– Relics to powerup your gameplay like OSRS Leagues
– Custom Zeah House System granting passive perks
– Unique World Boss (Sunfreet) and Wilderness Boss (Wildywyrm)
– Boss Colosseum alongside Server Enhancement Events
– Thrilling PvP and PK Tournaments
– Active events and giveaways
– Growing and friendly community ready to welcome you!
– 7+ Different gamemodes to experience
– Group Ironman and Hardcore Group Ironman
– Every skill working including Construction
– Perfected Summoning & Dungeoneering
– All of your favorite OSRS Minigames like GOTR and many from Pre-Eoc
– Dedicated Wiki and Staff Team
– Suggestion voting system and polls to guide updates
– Play YOUR Way mindset
– And so much more to explore with constant new additions too!
We look forward to seeing you on Zeah and hope you enjoy your experience, welcome to our community!
Media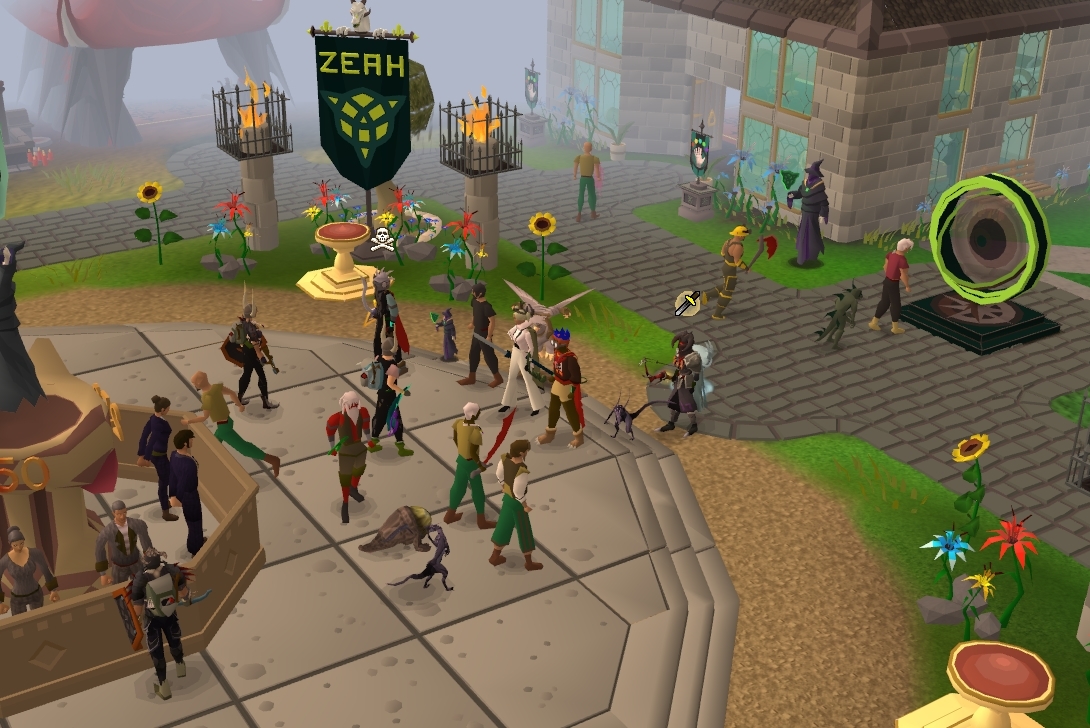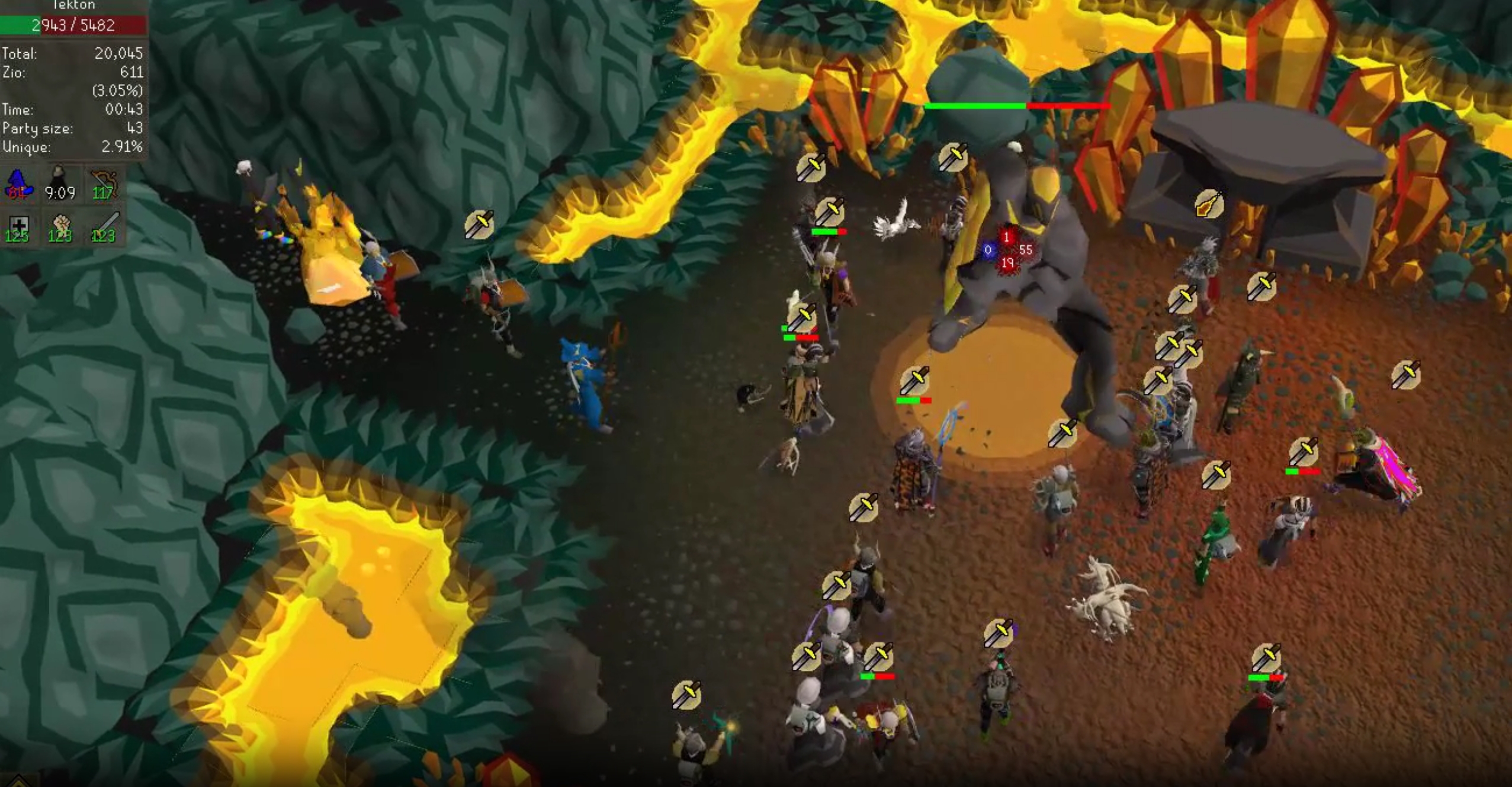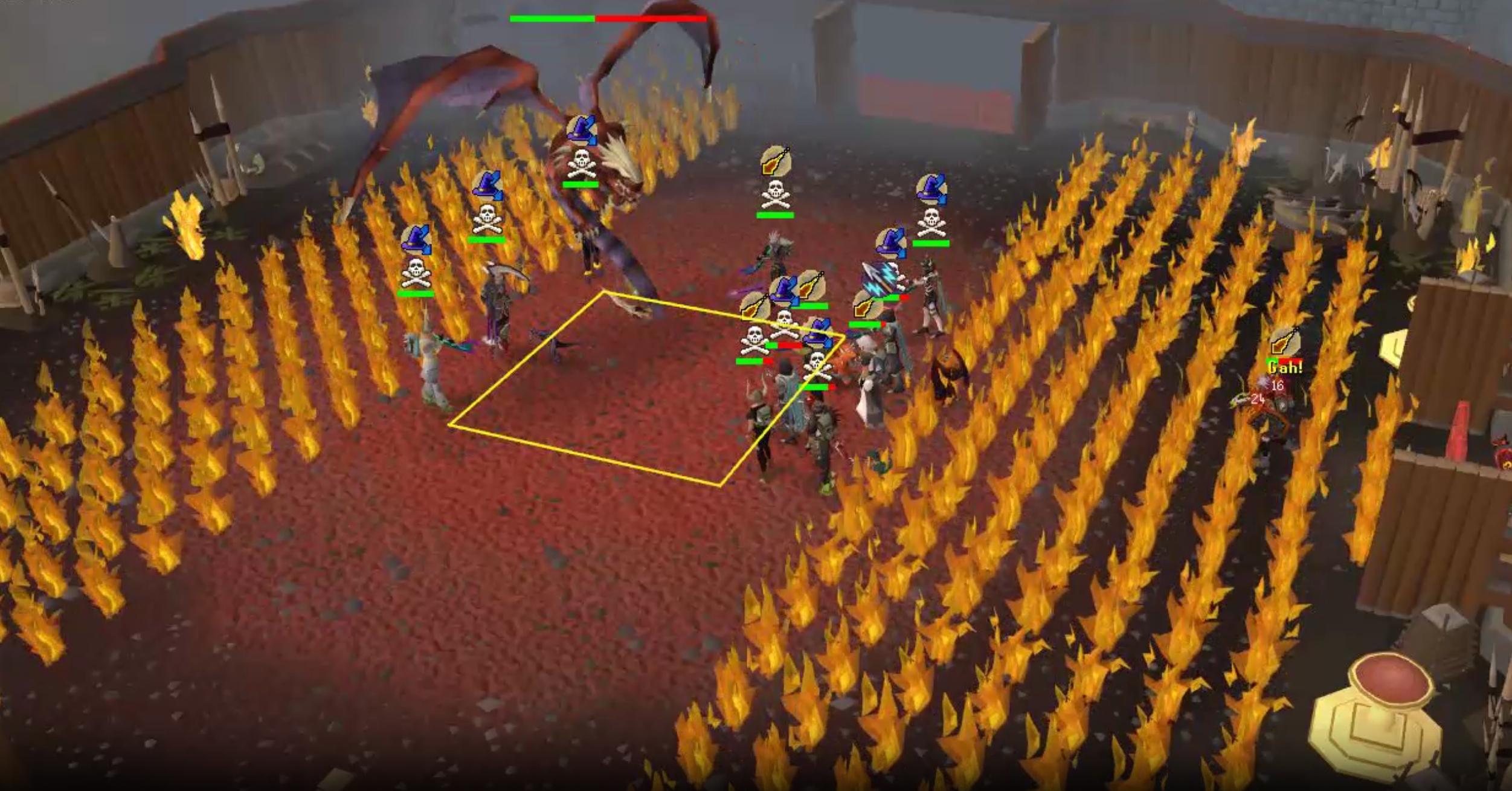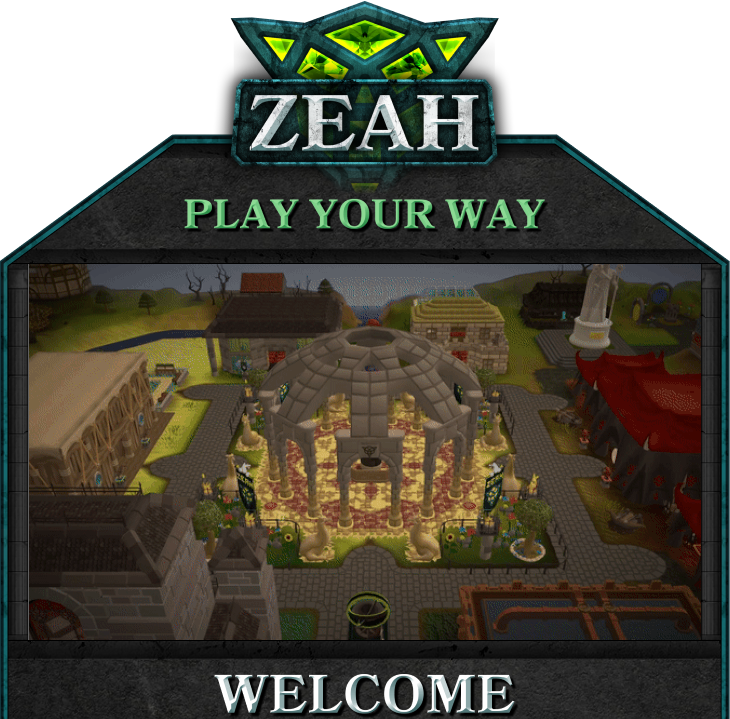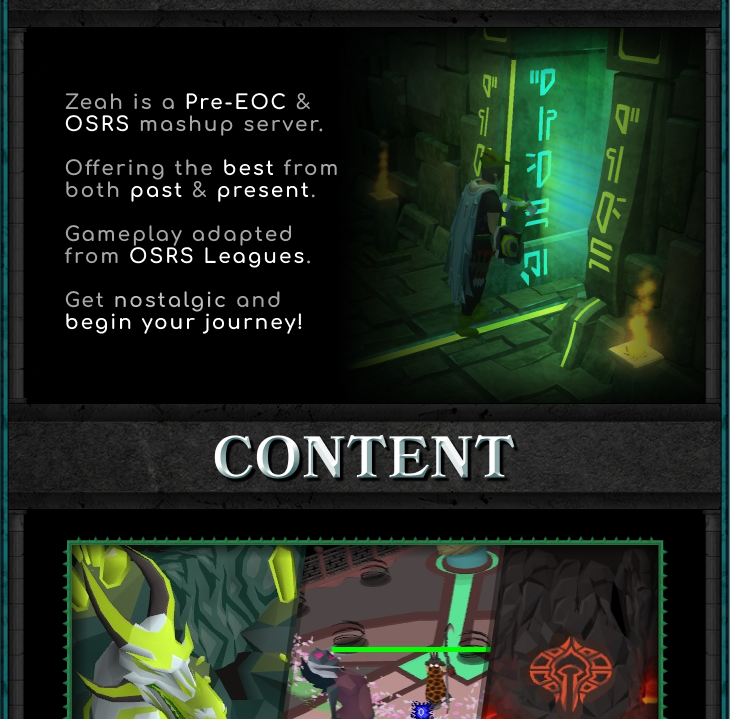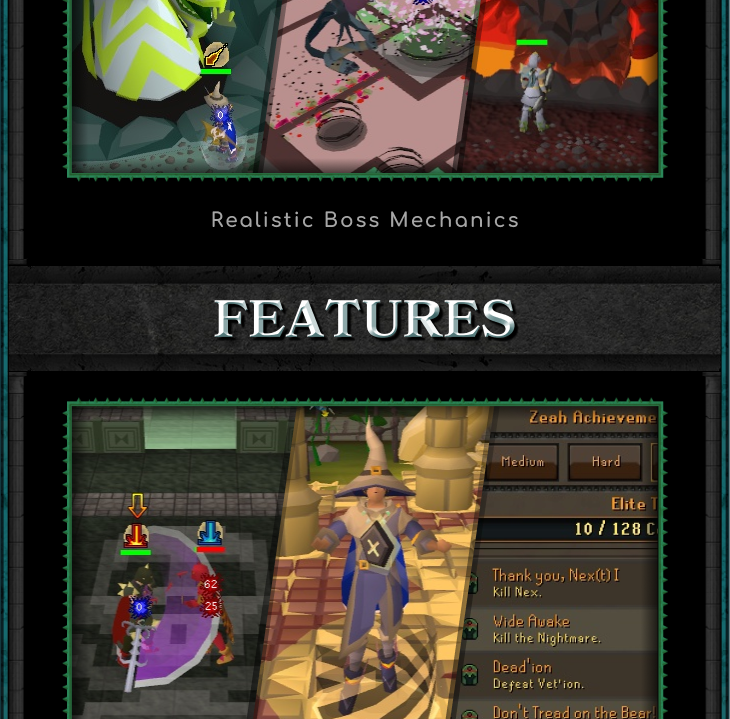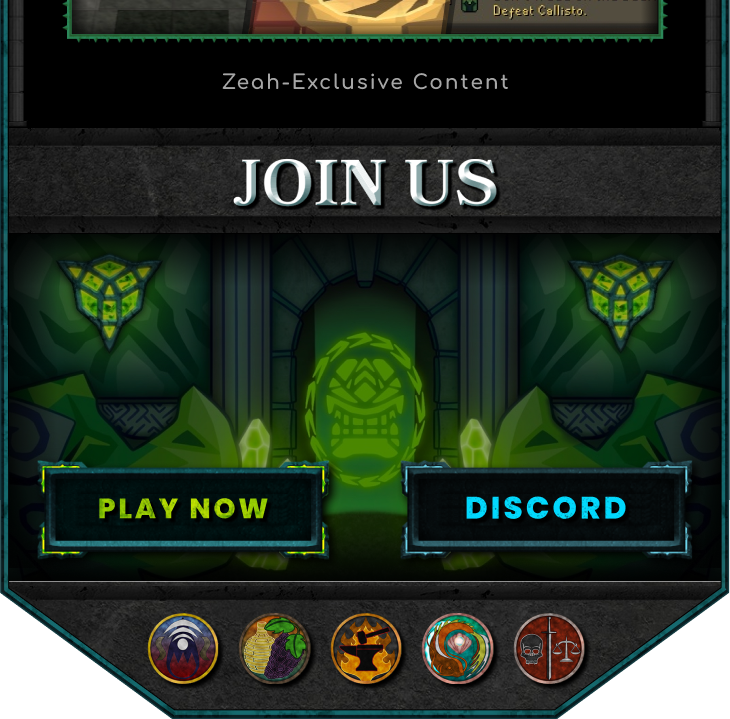 Notes
Type: Economy
Tags: Ironman Modes, Pre-EOC, PvM, PvP, and RuneLite
Votes: 1.856 (current month)
Added: 575 day(s) ago
Server ID: 46935